Teach Yoga Today
Learn to Teach Yoga to Young Children:
A Comprehensive Guide for Early Childhood Educators
_____
Self-Paced: Learning that fits your schedule!
Online Children's Yoga Teacher Training
A recognized yoga certification program designed specifically for Early Childhood Educators and other early years specialists.
Professional Development & Learning that will make a real difference in your work with children.
Gain skills that are practical and can be implemented right away.
Play & Learn with Yoga:
Learn practical tips & strategies to support children, promote calm and invite more joy into your classroom.
Learn Easy Breathing Tools & Simple Meditations: Improve overall well-being
Who is this training for?
It is for
you
the early childhood professional!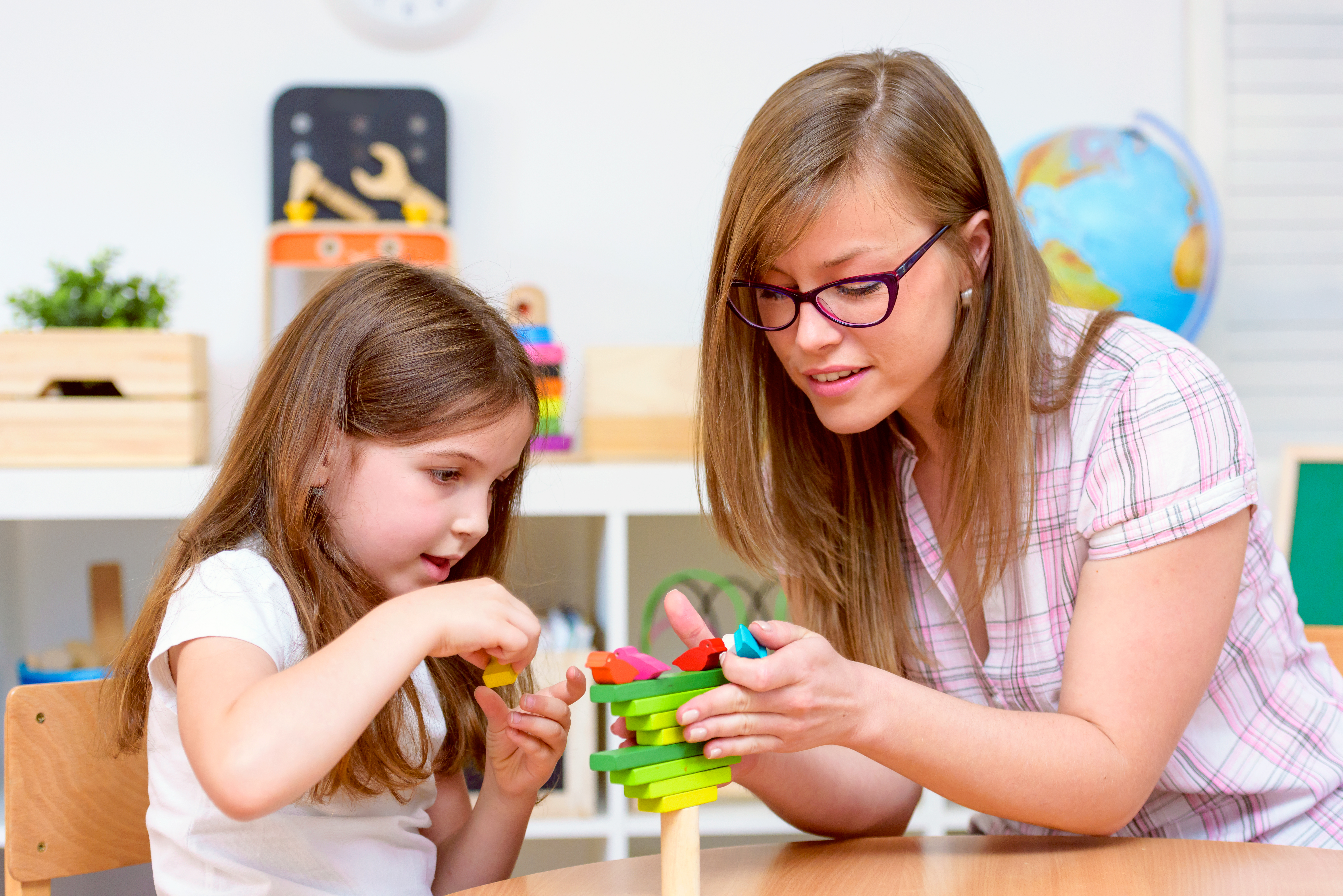 Licensed Childcare
Preschools
Nursery Schools
Family Resource Programs
Early Literacy Programs
Headstart Programs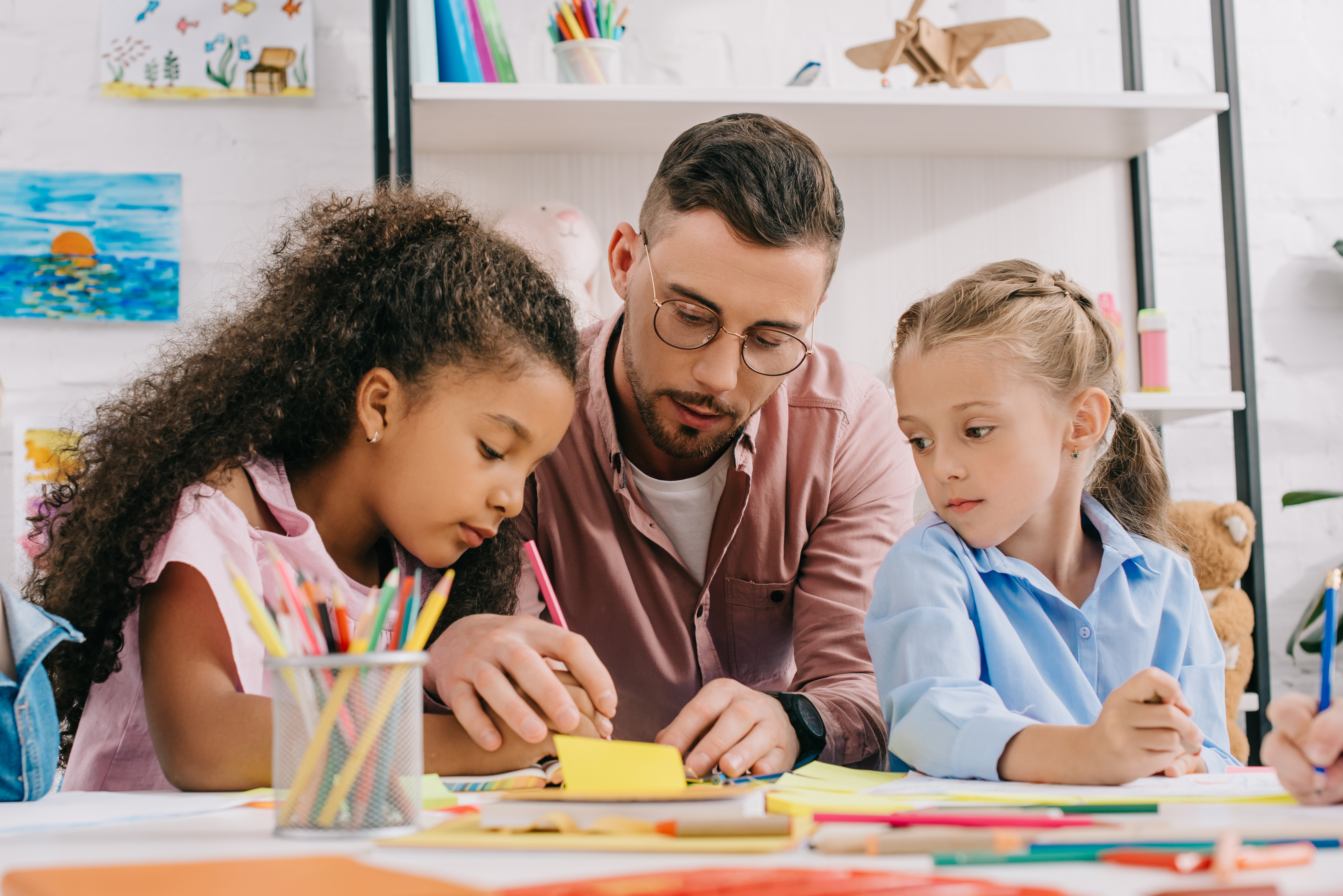 Elementary Schools
After School Programs
Behavioural Specialists
Children's Library Programs
Enrichment Programs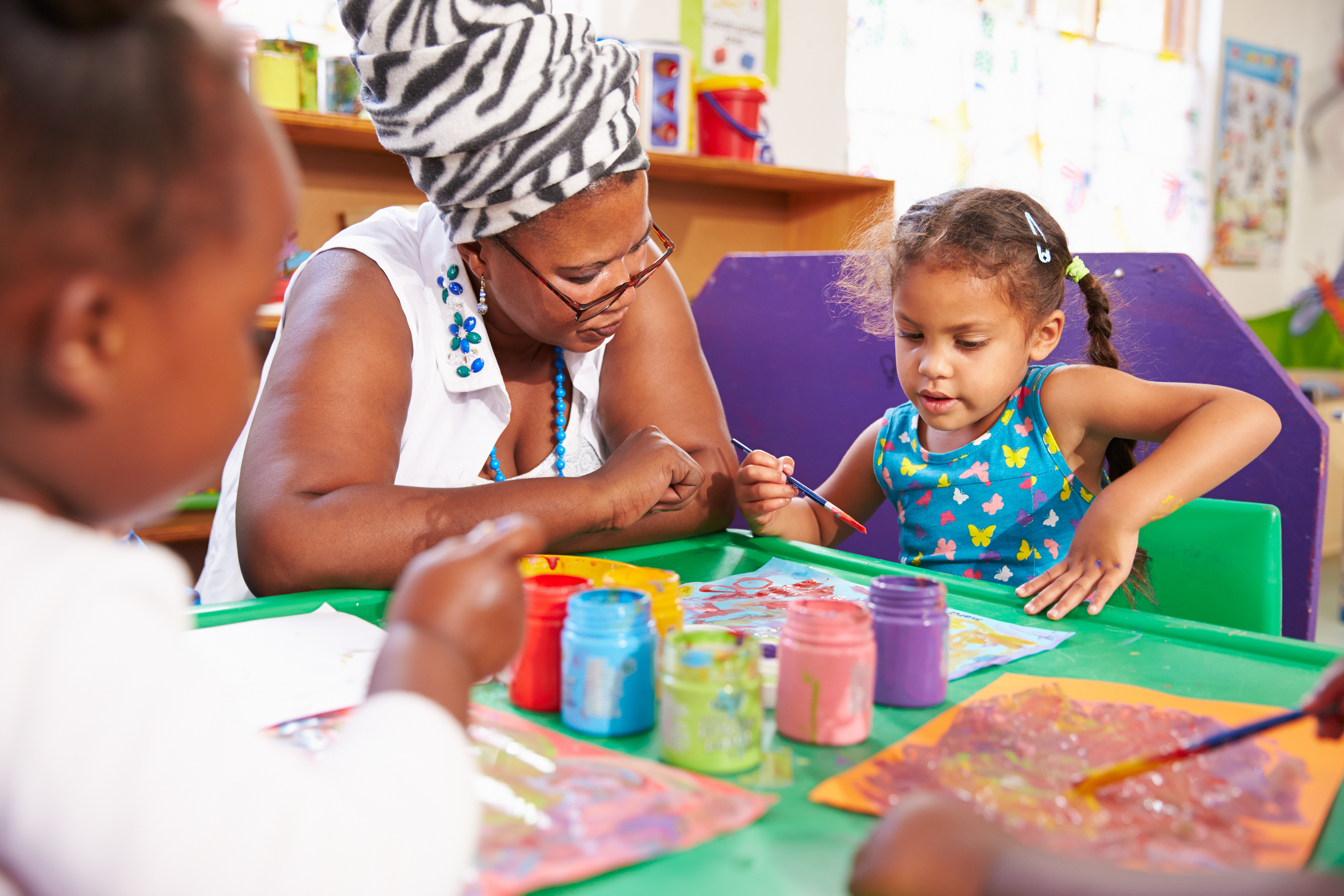 Home Childcare
Nanny Services
Childcare Advisors
Recreation Programs
Cultural Programs
Earn Your Calm Kids Yoga Certification
Bring Yoga, Mindfulness & Meditation into the lives of the children you teach.
(and into your life too)
Learn specific tools, tips and techniques to use immediately in your teaching practice.
Course Format & Materials:​


Four Week Program:
~ 8 Comprehensive Learning Modules
~ 8 Video Recorded Instructional Classes:
(8 x 2 hour classes)
~ Self-paced Learning That Fits Your Schedule
~ Life Time Access to All Course Materials​
~ State-of-the-Art Learning Platform
~ Comprehensive Teacher Manual
~ Active Learning & Practice Teaching
~ Sample Activity Plans for Different Age Groups
~ Printable & Downloadable PDF Resources
~ Demo Videos
~ Sample Audio Meditations
~ Private Online Learning Community
~ Calm Kids Yoga Certificate Recognized By Canadian Yoga Alliance
Developmentally Appropriate Activities
Meeting the Children Where They Are
Learn yoga poses, games, songs and meditations for toddlers, preschoolers and younger school-age children.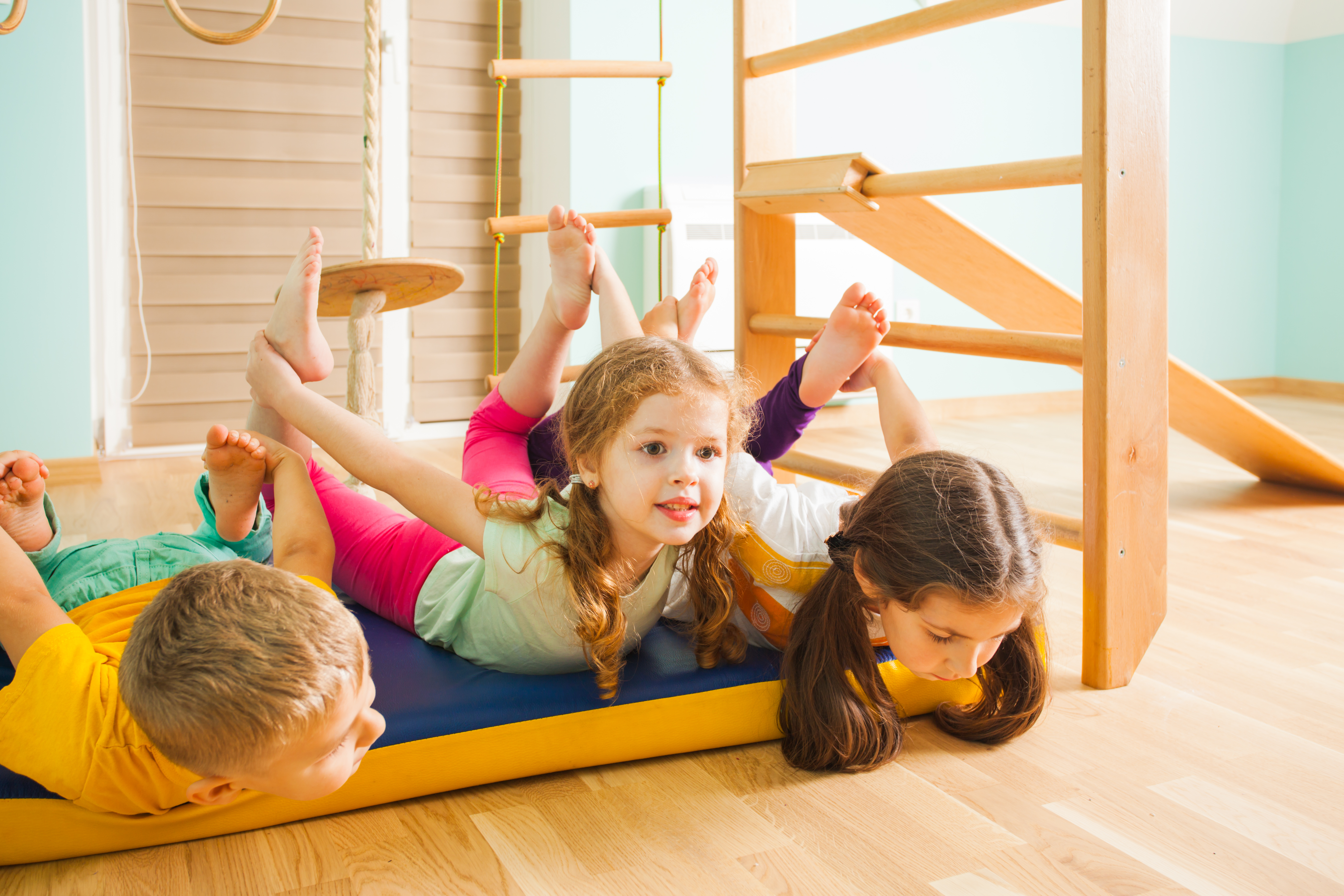 What are the Benefits of Yoga?
Yoga Helps Children:
Manage big emotions
Experience more calm
Feel happier
Self-regulate
Develop body awareness
Experience relaxation
Yoga Helps Educators
Experience more calm
Develop more patience
Listen deeply
Connect sincerely
Teach with an open heart
Yoga Helps Everybody:
Focus easier
Improve concentration
Deepen self-confidence
Increase self-control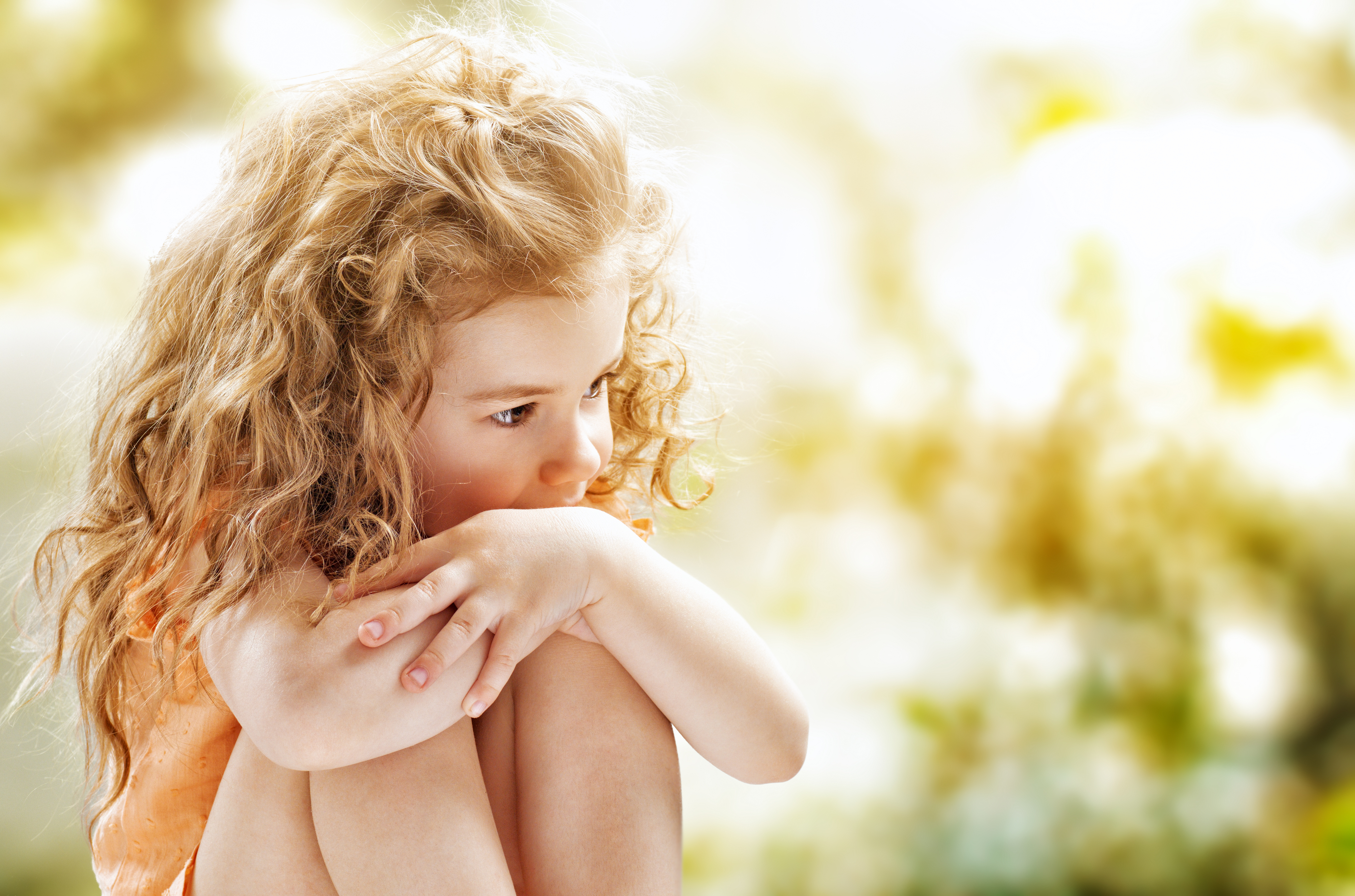 Learn to Teach Yoga to Young Children: A Comprehensive Guide for Early Childhood Educators
This unique training is designed specifically for Early Childhood Educators and other Early Years Professionals.


In this course you will learn...
Module 1:
 All About Yoga: How to Help Small People Calm Big Emotions
Big emotions, poor self-regulation and increased levels of stress are just some of the challenges educators face when working with young children. In this module we will examine how yoga can help. Whether you are a newbie to yoga or have been practicing for some time, we will start with the basics and build from there.
Module 2:
 Managing Restlessness: Tuning-in & Finding Control
Do you find your children have difficulty settling themselves and sometimes have too much energy? Are your children restless and anxious sometimes? In this module you will learn techniques to help children tune into their bodies and learn how to calm themselves.
Module 3:
Managing Challenging Behaviours: Yoga Techniques That Help
Do your children demonstrate difficult or challenging behaviours? Do you struggle with keeping them focused and on task? In this module you will learn how to build specific practices into your early childhood setting to develop listening skills, increase focus and sharpen concentration skills.
Module 4:
Bringing More Cooperation and Kindness into Your Classroom
Do your children exhibit careless or thoughtless behaviour? Would you like to see more cooperation and compassion expressed by the children you teach? In this module you will learn teaching strategies that invite children to experience and express gratitude and kindness toward themselves and others.
Module 5: 
Calm the Chaos During Routines & Transitions
Moving children through a busy schedule can be crazy sometimes. Noise and disruptions can be stressful on everyone. Learn techniques that help busy transitions & routines run smoother. Learn practical ways of building specific activities into your daily schedule to help calm the chaos.
Module 6:
 Settling Over-Active Bodies and Using Excess Energy
Overstimulated and overactive little bodies can be very disruptive. Aimless and purposeless wandering about can leave teachers and children frustrated. Learn yoga postures and sequences that harness excess energy and teach intentional healthy movement. Learn poses and postures to increase body awareness, strengthen balance and develop coordination, all in a fun-filled child-friendly way!
Module 7:
 Finding Quiet in a Busy World
Does a calm and peaceful playroom seem illusive from time to time? Would you like to bring more mindfulness into your early learning space? In this module you will learn simple, age appropriate meditations and mindfulness practices that allow your children to find and feel peace in their bodies, minds and hearts.
Module 8:
 Creating and Committing to a Realistic Teaching Plan
Let's put it all together in a way that makes sense. Let's make a meaningful plan. In this final module you will be guided through a process to help visualize and build yoga into the work you do. Learn how to create a practical, functional and totally do-able plan for your specific, unique situation.
Words of Praise:
Listen to a recent Calm Kids Yoga graduate speak of her experience taking this course.
Testimonials
What other people are saying about this training...


This was an amazing experience. Learned so much but especially how to bring yoga into everyday life not just yoga classes. Games, songs, meditation stories. Absolutely recommend it to those working with children...Laura showed us how to use resources we had and where to find other resources. Cindy
~ ~ ~
Laura was excellent, her curriculum was enlightening and engaging, the environment was lovely and comfortable, and I came away being able to readily develop multiple creative and age-appropriate yoga practices for the children with whom I work. Heidi
~ ~ ~
Thank you for putting on an amazing training session.  I really enjoyed this training. I loved learning how to properly teach yoga to the children in different ways. I really liked how it related to my own life and the lives of the children as well. Meaghan
~ ~ ~
Thank you so much again Laura! I had so much fun getting to know everyone and learned SO much! Amy
~ ~ ~
Awesome training! Can't wait to start using all this knowledge with my preschoolers! Sarah
~ ~ ~
Big thanks again to Laura and the rest of the class! I can't wait to incorporate more mindfulness into my life. Cassandra
~ ~ ~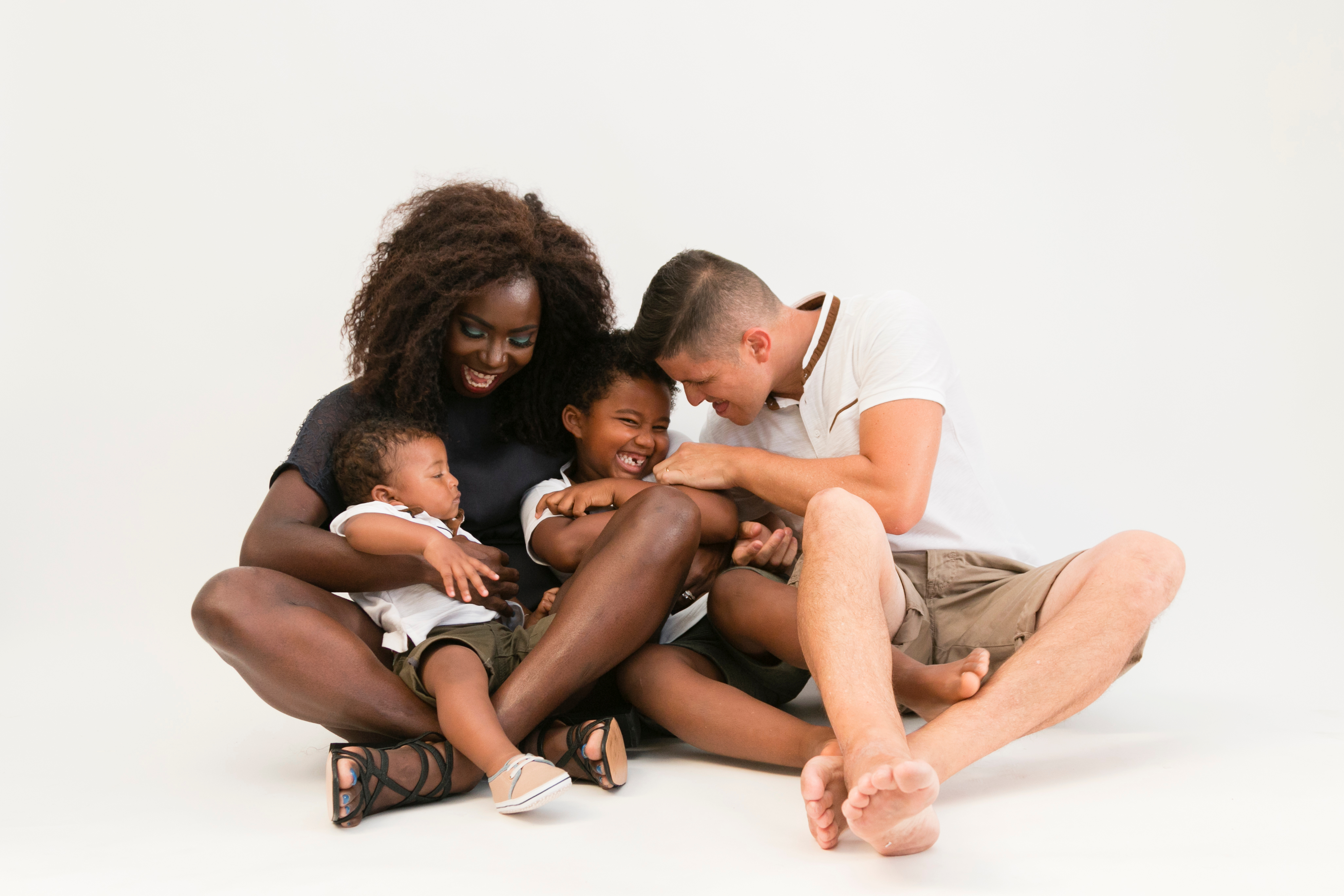 Learn to Teach Yoga to Young Children
Learn specific skills and techniques to shift from scattered and erratic to settled and peaceful.
Bring more joy & happiness into your work with young children!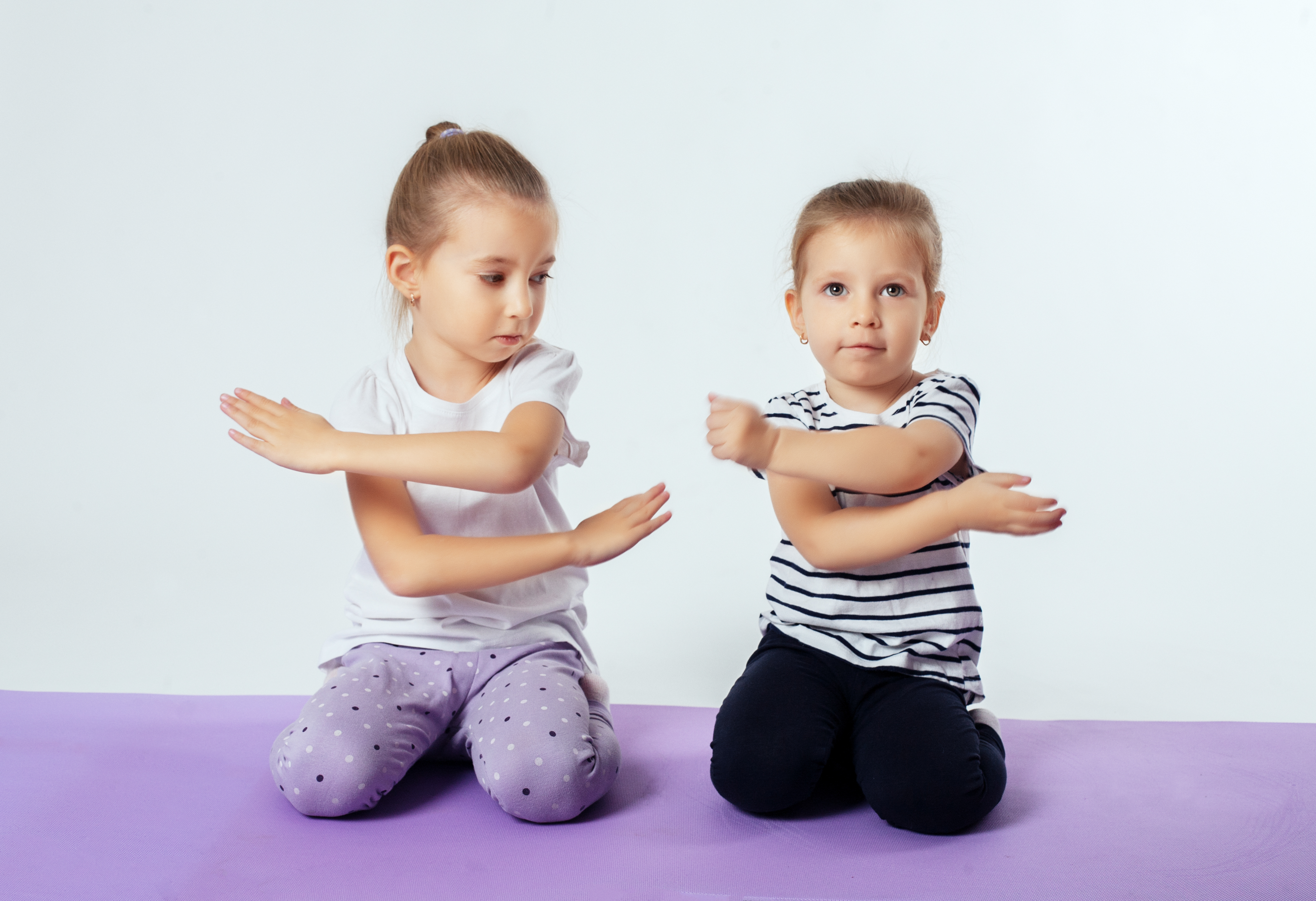 Play-based Learning
Fun & Games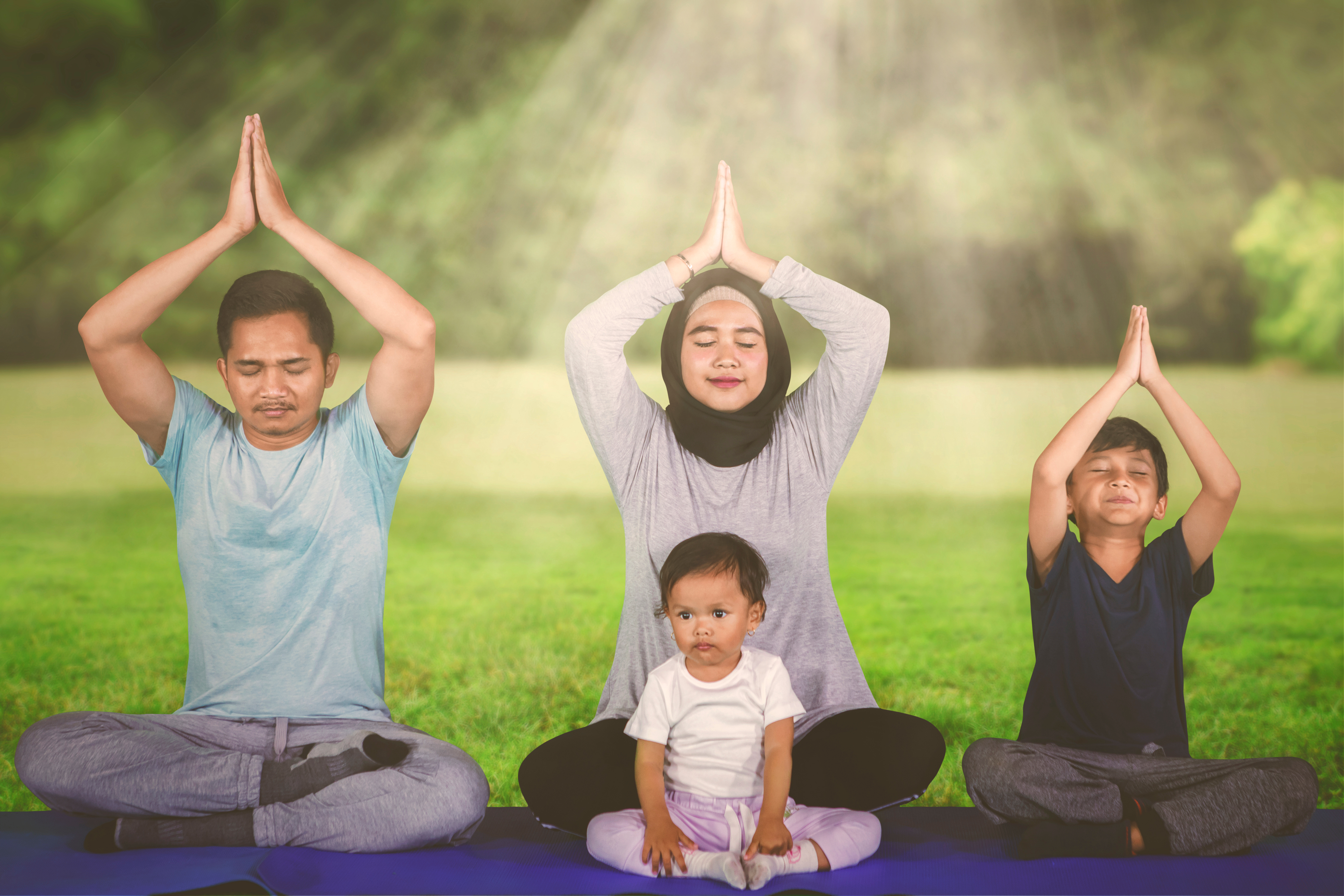 Adults & Children
Everyone Benefits
Reduce Stress
Improve Concentration
Find Inner Peace
About the Teacher Trainer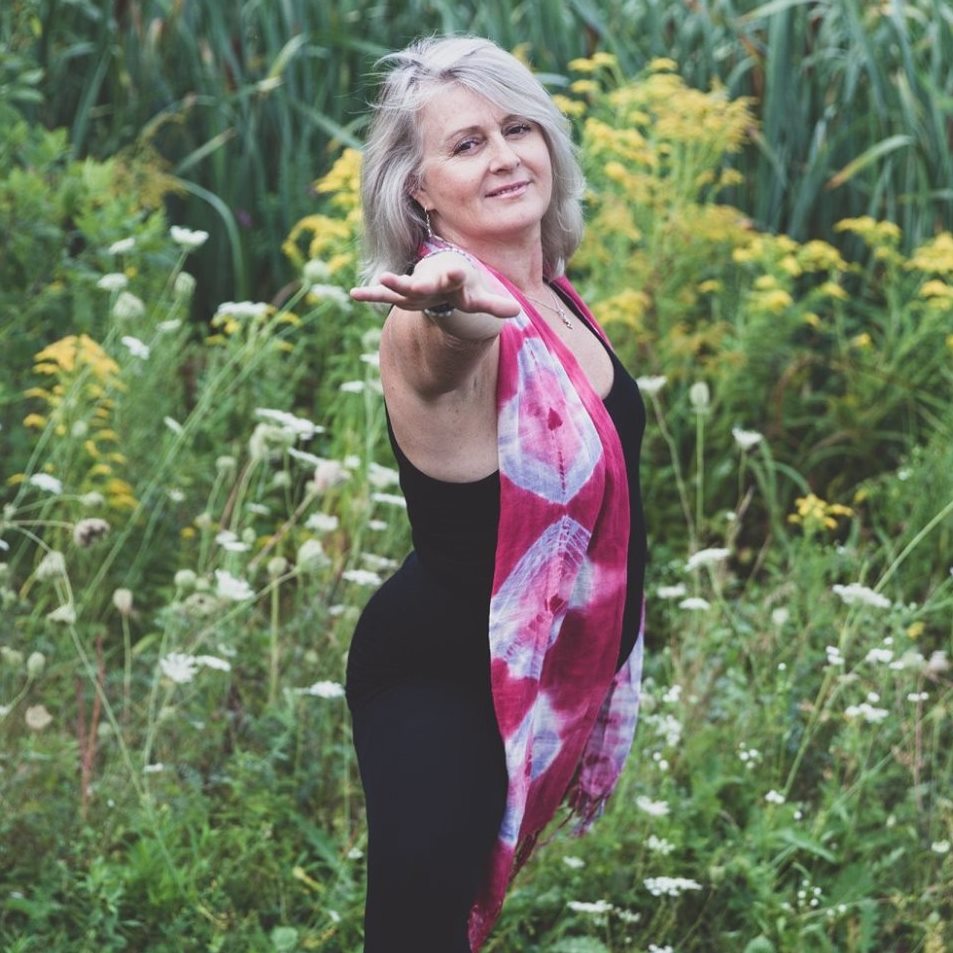 Certified Yoga Teacher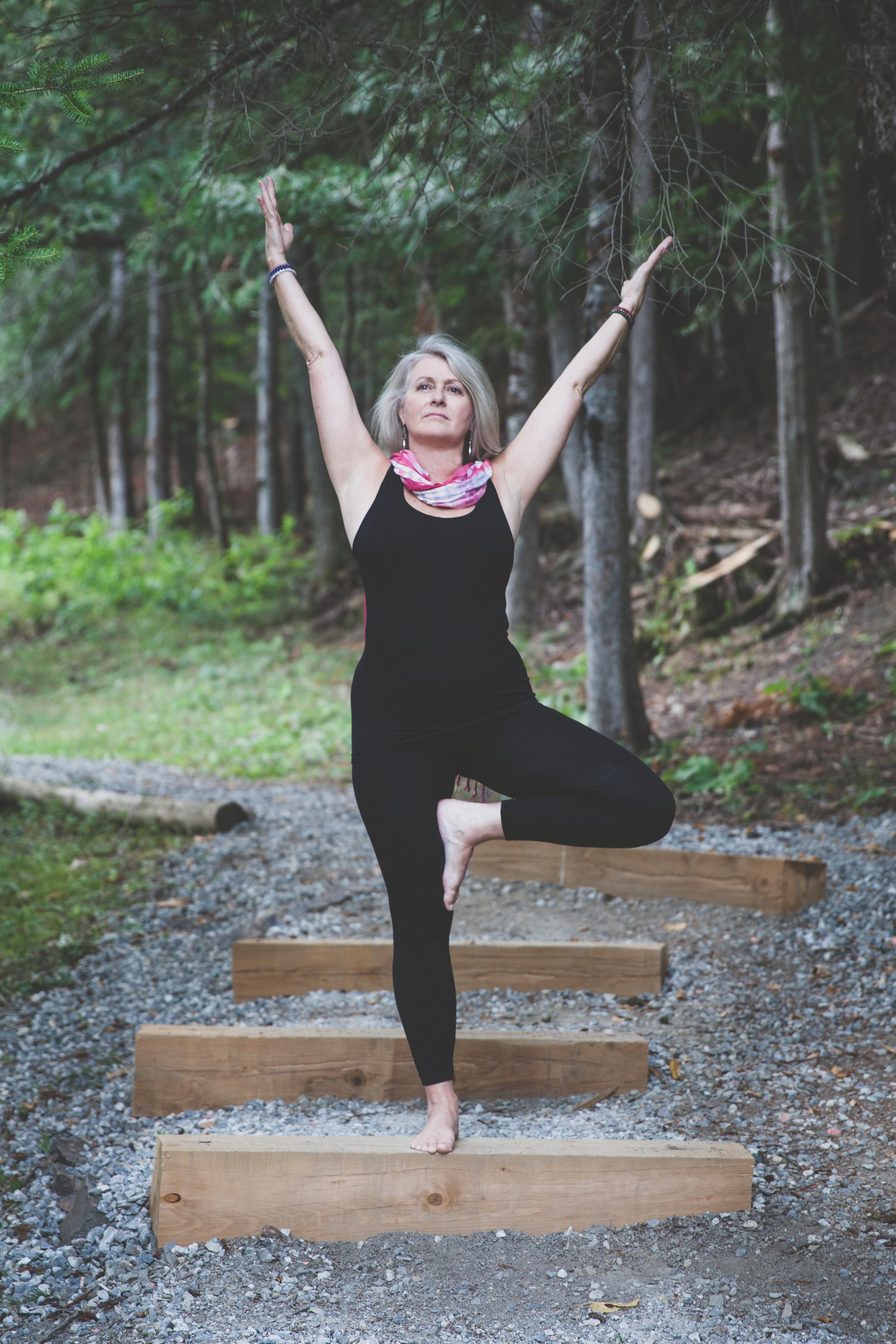 College Professor
Laura Fowler Massie ECE M.Ed RCYT


Calm Kids Yoga Teacher Training was created by Laura Fowler Massie to help share the power and magic of yoga with other early years professionals.
Laura is an experienced Early Childhood Educator (ECE) with a BA in Psychology and a Masters degree in Education. She is also a certified Hatha Yoga Teacher with specialized training in children's yoga, restorative yoga and infant massage.
With more than 30 years in the early education sector she brings a wealth of knowledge to this children's yoga teacher training. She is a college professor specializing in child development and play-based learning theory. In this training Laura marries play and learning while supporting educators with practical hands-on games and teaching techniques.
Laura is the owner and lead teacher at Yoga Chelsea and Calm Kids Yoga. She has been teaching yoga since 2008.
Calm Kids Yoga is owned and operated by Yoga Chelsea.
For more information check out her websites.
Invest in Yourself: Earn this recognized yoga certification designed specifically for Early Childhood Educators
Professional Development that will make a real difference in your work with children.
Gain practical skills that you can implemented right away.

Calm Kids Yoga
A Registered Canadian Yoga Alliance Children's Yoga School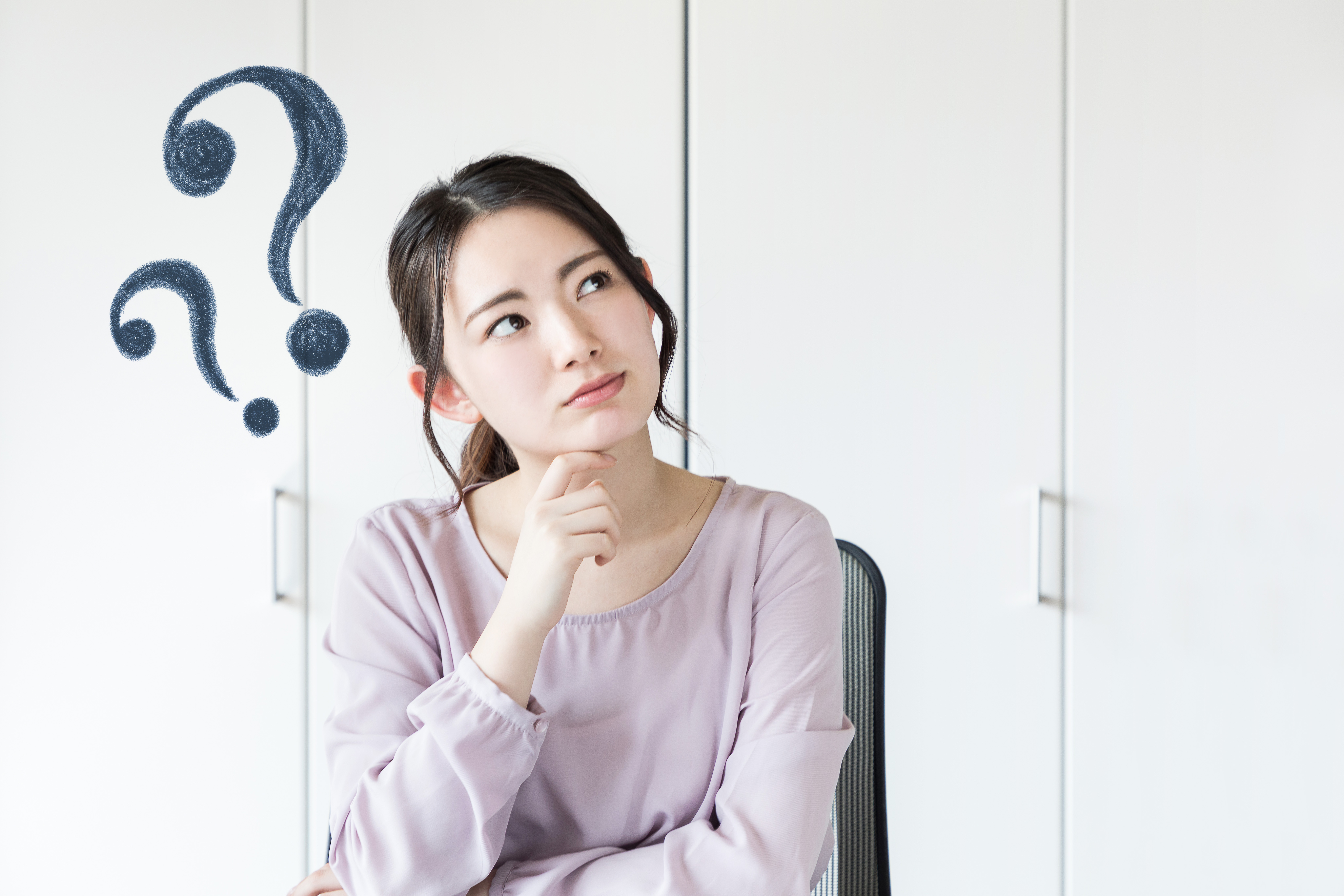 Do you still have questions?
Not sure if this certification is right for you?
Are you concerned that you don't have previous yoga experience? Please don't worry. This program is suitable for total newbies as well as more experienced yoga practitioners. Reach out ... let's chat!
Click here to send Laura an email
She is happy to answer any question or discuss any concerns you may have?